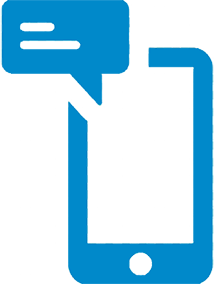 SMPP Services
Short messaging peer-to-peer form of marketing helps create instant impact and feedback for the marketing campaigns. But when you are relying too much on this direct feedback based marketing strategy, you need to bring on-board the best service providers in the industry. We have been in the business from last 20 years. So coming back to SMPP SMS gateway, it acts as a communication interface to deliver a message to thousands of people in just a few seconds with greater TPS and much higher efficiency. It is widely used across various organisations who need to send thousands of SMS in a very short span of time either for marketing purposes or for some other OTT or OTP traffic.On account of the innovation and customer-friendly packages that we have built and offered, our market capitalization has grown over the years.
Our robust platform makes sure that there is no queue in any case whatsoever and also makes sure that the traffic is delivered in time. Apart from that we make sure that there is enough TPS to pull the necessary DLR's as well.
Why SMPP Over Other Methods

SMPP Gateway is preferred for a high volume of SMS traffic. There are many SMPP SMS gateway providers in UAE thus choosing the right one is difficult but we make sure that we meet your monthly volume commitment. The SMPP service that we provide helps you even if your traffic is not very high initially but you still want a better experience in terms of faster delivery than you can always trust us who can offer you good SMPP gateway services, apart from that we even make sure that whoever is using this service is following all the rules which makes it more reliable and thus makes it a much safer opportunity for the customers to opt for SMPP providers. SMPP SMS gateway is more RELIABLE as messages are given priority as the provider can tell if the actual message is bounced or if it has hit the recipients forward SMPP SMS gateway offers you the ability to send SMS in bulk amounts at an incredible speed that is much faster than any other source. Our SMPP gateway provides a secure as well as a reliable gateway to send SMS.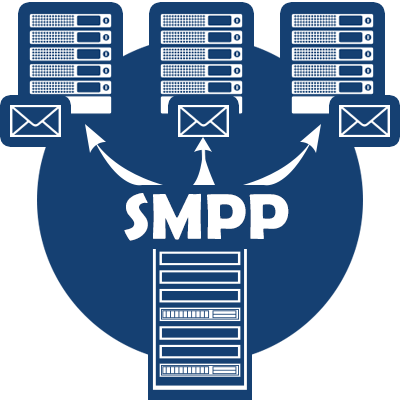 How Will SMPP SMS Gateway Benefit Your Business

SMPP gateway reduces the time required for delivering bulk SMS as compared to other APIs. It ensures you the delivery of your messages globally without any hassle and time lag.

Having the advantage of exclusive connectivity with both telecom operators in UAE our gateway assures you of higher TPS, greater delivery and can be scaled up-to a very great scale.